Weekly Staff Netflix Recommendations – Week of August 15th
Here is the first ever installment in our weekly Netflix recommendations post. Once a week we will give you some recommendations for what we think you should watch on Netflix, movies and TV. Come back every Thursday to see what we think you should watch next and, yes, I know today is Saturday.
Jacob's Recommendation:
"These Final Hours"
My Netflix recommendation is the little seen film These Final Hours which actually came out earlier this year. Set after a large meteorite has collided with earth, we witness the final hours of human civilization through our own eyes as a catastrophic cloud of fire barrels it's way across the surface of earth. It centers on James who is searching to numb his suffering with drugs and alcohol at a party to end all parties, but his search is sidetracked by Rose, a little girl he finds along the way, and the bond that develops between them.
These Final Hours is not an easy watch. It is a movie that depicts what the world would be like if we all knew we only had a couple of hours to live and it is not pretty. It is also one of the most powerful movies of the year, sporting compelling drama that manages to outweigh the high concept premise with beautiful effect. The acting is powerful and the writing is thought-provoking and honest which gives us the ability to see ourselves in the character's shoes, which is never the most pleasant experience. It's a film of great power that is well worth the ordeal it puts us through thanks to its wide emotional resonance.
Bobby's Recommendation:
"The Sacrament"
The Sacrament, from acclaimed horror director Ti West, is a chilling "found-footage" film in which a crew from VICE travel out of the country to explore a drug-free Christian-living commune that – on the surface – is a heaven on earth. But nothing is as it seems in Eden Parish and something dangerously sinister lies just under the surface of this "utopian" society.
This is a 'horror' film for ALL movie-lovers, not just horror fans. The suspense is unbearable and sustained in a way that most directors can only dream of. West created a masterpiece that will chill you to the core and leave you shaken for days.
Taylor's Recommendation:
"The Inbetweeners"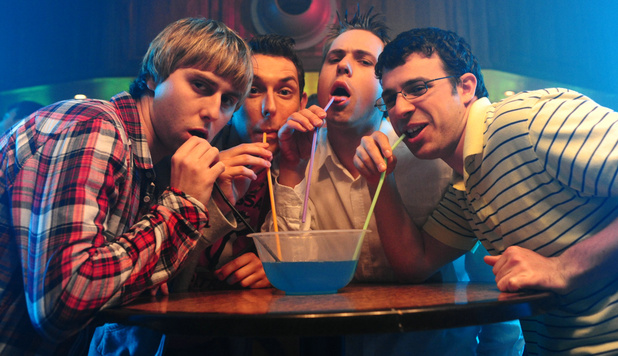 The Inbetweeners is a British film based on the TV series of the same name, yet it fully stands alone. It follows a group of geeky high school guys go on a holiday to Greece after their senior year and the four get up to goofy shenanigans while partying and trying to streak with the ladies.
The film consists of immature humor and corny bits, but you can appreciate it for what it is – a good laugh. In no way is the film deep, but the British quad will certainly make you chuckle. By the end – if you are craving more of their awkwardness and bizarre situations –The Inbetweeners 2 is also on Netflix and the lads take over Australia.
Tom's Recommendation:
"Bojack Horseman"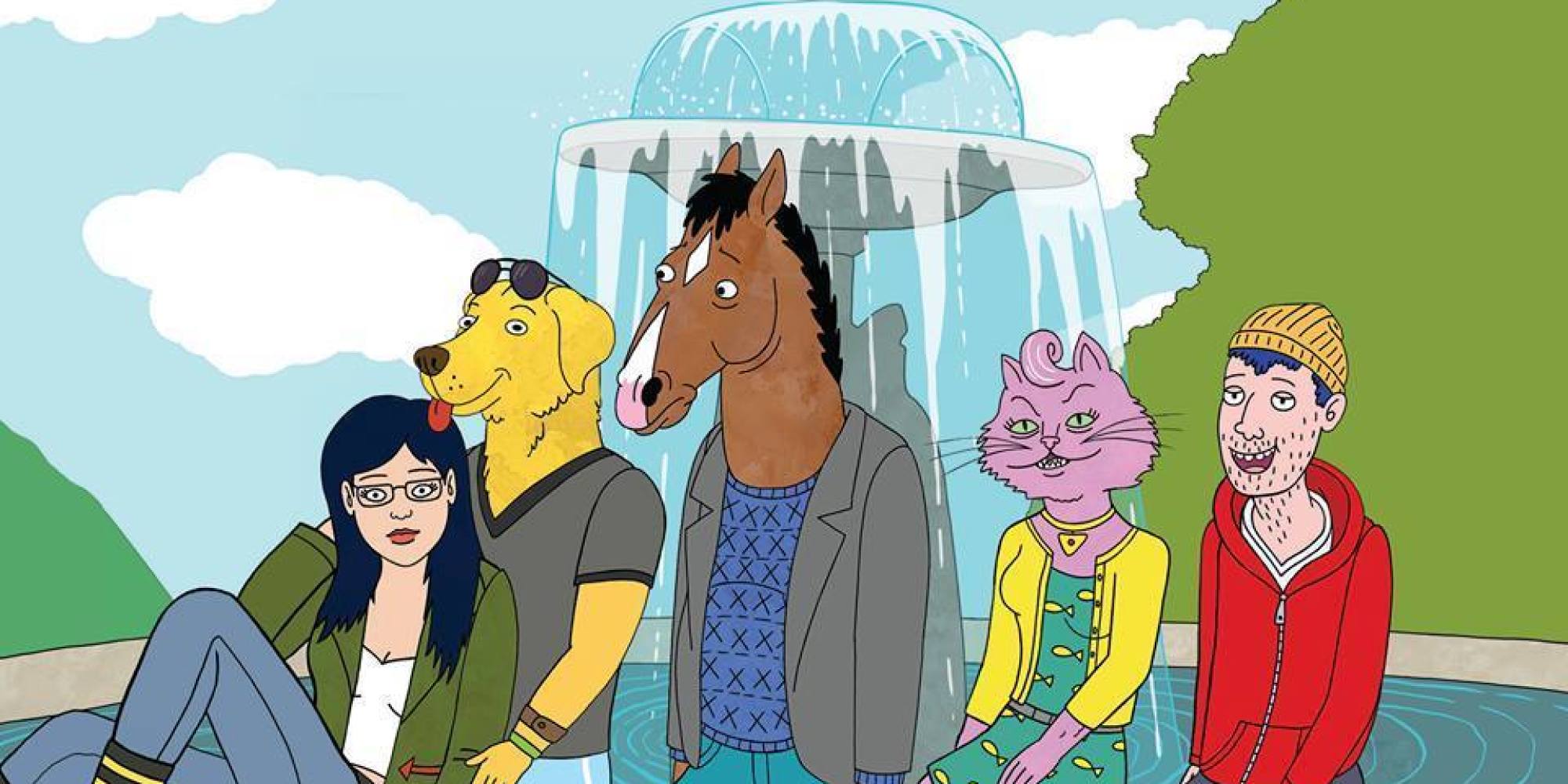 People may look at Bojack Horseman and assume that because it's a cartoon with animals and people living side by side it's for kids. Unexpectedly, this show says more about human nature and life than most serious dramas while still being irreverent, funny and pretty ridiculous at times. This show certainly isn't for people who can't stand shows which mix comedy and tragedy so interchangeably but I would recommend it to anyone who is willing to give it a few episodes to prove their first impressions wrong.
Comments
comments