Weekly Staff Netflix Recommendations – 11 August 2016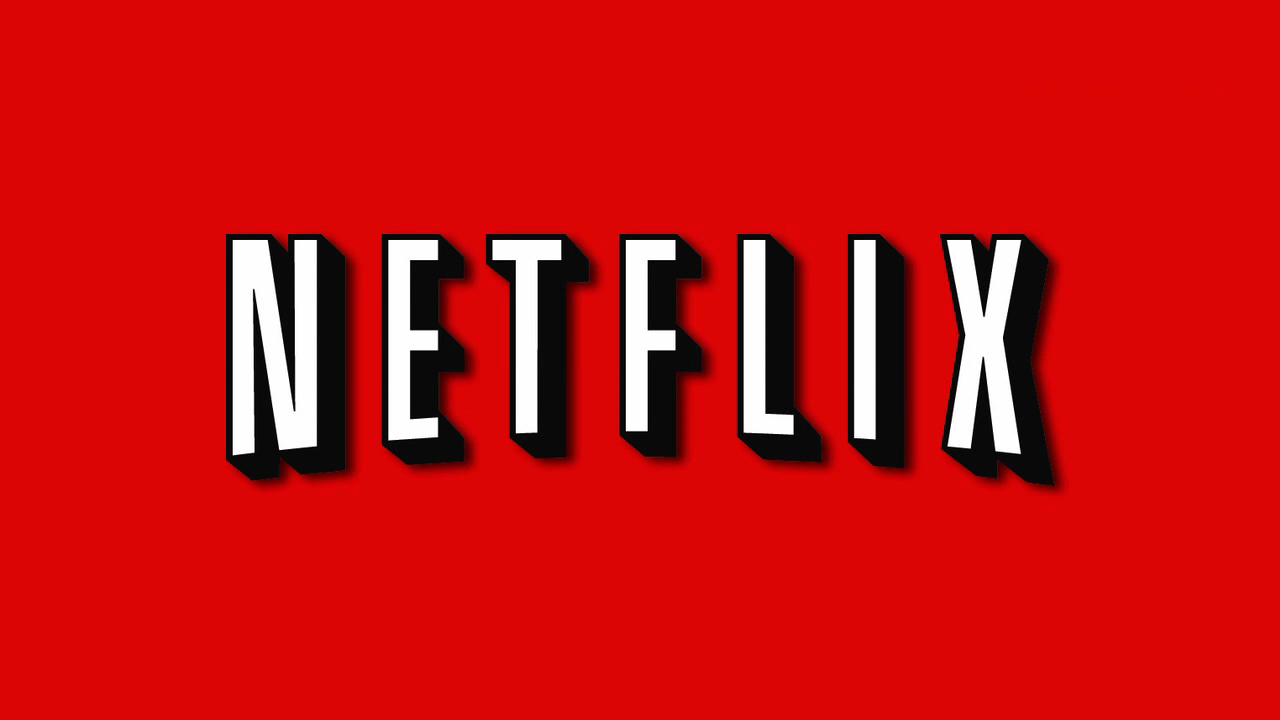 Staff Netflix Recommendations
Week of August 11, 2016
As of August 11, 2016, all titles listed are available to stream on Netflix US. Go to moreflicks.com to learn about international availability
Come back each Thursday for new Netflix recommendations!
Images link to title's Netflix page
Click Here for Last Week's Netflix Recommendations
---
Hush
Jacob's Netflix Recommendation
Hush is a home-invasion horror film, be forewarned. However, despite the preconceived notions a summary such as that entails, Hush will be sure to subvert all of them. The film takes place in a remote cabin in the woods where a deaf author has retreated in order to live in solitude as she writes her latest novel, yet, alas, this solitude becomes a death sentence when a masked man begins to attack the author. Daring, entertaining, clever, and rather terrifying, this is one of the best slasher films to come out in a while, resisting gore and camp for intelligence and heart.
---
The Sting
Hunter's Netflix Recommendation
As Butch Cassidy and the Sundance Kid had proven four years prior, Paul Newman and Robert Redford are one of the most perfect pairings of actors ever to grace the screen. The Sting utilizes the two to great effect, wrapping their charm in a story full of depth, twists, and perhaps the most well-crafted hustling segments in cinematic history. The film follows a young con artist in 1930's Chicago as he teams up with a seasoned veteran in order to take down a criminal banker, all to avenge the murder of his former partner. The result is a film which perfectly balances action and entertainment with character development, and one which remains as enjoyable and compelling today as the year in which it was made.
---
Mustang
Bobby's Netflix Recommendation
This Oscar-nominated foreign film details the fallout for a young group of sisters after being caught "indecently" playing with a group of male students by their ultra-conservative/traditional Turkish town. The film highlights the mental deterioration that often accompanies the oppression that young girls still face around the world. Mustang – with its gorgeous cinematography, brilliant writing, haunting score, and incredible acting – is one of the best foreign films on Netflix and one of the best films overall from 2015.
---
Come back next Thursday for More Recommendations!
Comments
comments