Weekly Staff Netflix Recommendations – 28 July 2016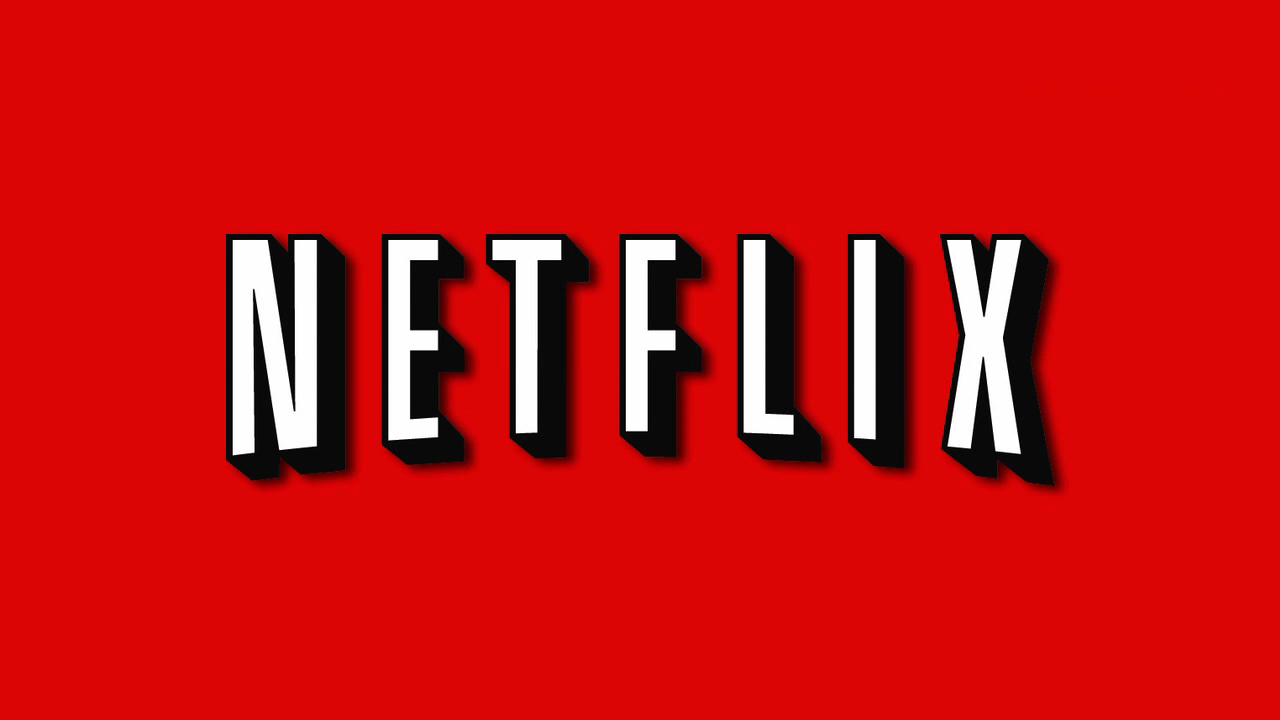 Staff Netflix Recommendations
Week of July 28, 2016
As of July 28, 2016, all titles listed below are available to stream on Netflix US. Go to moreflicks.com to learn about international availability
Come back each Thursday for new Netflix recommendations!
Images link to title's Netflix page
Read Last Week's Netflix Recommendations
---
The Invitation
Jacob's Netflix Recommendation
Over the last few days, a strange and insatiable craving for horror movies washed over me and I took to Netflix in order to satisfy this urge. During these days, I watched eight horror films, only one of which was a disappointment; however, out of the eight horror films I watched, The Invitation was my favorite. A swift and paranoia-fueled nightmare of a dinner party, this is the kind of horror that I am drawn to. Psychological in nature as opposed to being a bevy of jump scares and artificial terror, it digs to the deepest, darkest fears within human nature and takes hold, grappling and not letting go even after the final, devastating shot is presented to the viewer. It is a subtle and quiet horror film, which may be a bit difficult for more impatient horror fans, but the atmosphere only grows until a perfect fever pitch that is as compelling as it is earth shattering.
---
Star Trek
Ben's Netflix Recommendation
With the release of Star Trek: Beyond last week why not brush up on the adventures of the USS Enterprise in their original TV series. It's a little dated considering it started production in 1966 but this Gene Roddenberry produced show birthed a whole generation of science fiction enthusiasts. Featuring performances by William Shatner as Captain Kirk and the late Leonard Nimoy as Mr. Spock, this campy yet captivating show works well as a casual watch or something to binge over the weekend. Either way to not watch would simply be illogical.
---
Spotlight
Stephen's Netflix Recommendation
I know what you're thinking: "Stephen, are you really recommending last year's Best Picture winner?"  I am because most likely, you haven't watched it yet.  Why?  Because nothing blows up nor does it feature comic book characters.  So why am I emphasizing you watch it as soon as possible?  Because it is the best Best Picture winner since Schindler's List over 20 years ago.  It features a multi-layered yet simple screenplay that allows the viewer to easily follow along and understand the depth of the cover-up.  It is minimally directed to keep any flashiness from overshadowing the story.  And, most importantly, it features fantastic actors giving excellent, subtle performances to give importance to the proceedings while not going over the top, showing that they are not the stars of the movie but just merely the facilitators of a harrowing and enlightening look at how journalism is still a cause for good.
---
Peep Show
Ghezal's Netflix Recommendation
Peep Show, starring the hysterically brilliant David Mitchell and Robert Webb, is a British comedy series comprised entirely of first-person perspective. It is honestly one of the funniest shows I have ever watched in my entire life. It may take a little while to grow accustomed to the stylistic perspective but it hooked me in from the pilot and the POV shots just add onto the incredible discomfort you feel during certain scenes. It will make you place yourself in the shoes of Mark and Jez and trust me, if anything, you will be more than thankful that your actual feet are not in these shoes… The word "Mummy" just hasn't felt the same way since.
---
Also Read: New Releases to DVD and Blu-ray – 26 July 2016
Come back next Thursday for More Recommendations!
Comments
comments